Love learning about wine & really enjoying your WSET Level 2 course?
But perhaps you could use some extra help getting organized, reviewing the materials, and planning your studies, so you can achieve the best possible result on your exam :)
We're here to help!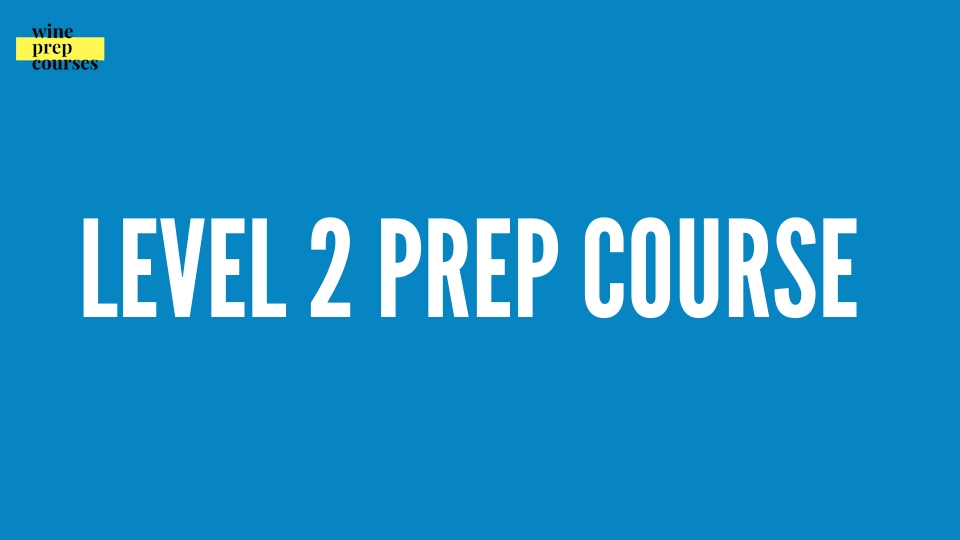 Hi, I'm Rachel! My passion is helping students learning about wine.
I developed this course after not being able to find a condensed online wine study program while prepping for WSET Levels 2, 3 & the WSET Diploma.
This prep course is perfect for WSET Level 2 students who need help studying these challenging wines and regions, and provides extra accountability getting through the material. My goal is that after studying and using the prep course, that you'll walk into your exam feeling confident and prepared for success.
I'm a wine writer and beginner wine grower. Having passed Levels 2 and 3 with Distinction and every unit of the Diploma on the first attempt, I'm currently a student in the Master of Wine program.
FAQs
How long does the course take?
Once you enroll, you'll have access to all modules. This program is self-paced. Some students complete the materials in a week, and others over several months.
How long do I have access to the course?
After enrolling in the course, you'll have access for 6 months - across any and all devices you own.
Do you offer refunds?
No refunds are available for this course. We've found that Level 2 students want full access to all materials right away, without the barrier of a refund period.
Can I test out the course before purchasing?
You can try out a sample quiz from the course for free on the WSET Study Tools page.
Who should take this course?
This course was designed especially for students of the WSET Level 2 course in mind.
Is this an official WSET course?
This course in not affiliated with WSET, it has been developed independently using the newest edition of the official course materials.
What format is this course in?
The course contains 5 modules, that you can take over and over for each area covered by the Level 2 WSET curriculum (Module 1: Wine and the Consumer, Module 2: Factors Affecting Wine Style and Quality, Module 3: Grape Varieties and Still Wines, Module 4: Other Styles of Wine, Module 5: Bonus Module Practice Exam & Theory Questions).
Committing info to memory is easiest when you actively quiz yourself! The practice exam draws from over 700 key questions to help you memorize important names, places, grapes, and facts.
What supplies do I need?
You'll need the newest version of Wines: Looking behind the label, available for order through WSET at https://shop.wsetglobal.com
Can I share access with my friend?
Your course ID is unique and not to be shared. IP software will alert us if login irregularities occur.
If you wish to enroll with a study group, please contact Rachel to discuss a group discount.
How much time does it take to complete this course?
Allow for about 2-4 hours per module to study for your WSET Level 2 exam. If you have more time to devote, even better, especially in the final week before your exam!
Student Testimonials
I wanted to send a "HUGE" THANK YOU for creating and offering your WSET study material online.
I just received my results and I know that your prep material helped me pass with DISTINCTION!
I GREATLY appreciate you and I will continue to recommend your site to everyone I talk to who is in the midst of studying…
Mike, WSET Student
Let me start out by saying I loved your WSET Prep Course. I'm still waiting for my overall mark but I feel confident it was the difference between a marginal pass and a merit or distinction pass. So, thank you!
Jeff, WSET Student
YOU'RE awesome!!! :) I can't believe I've forgotten to email you my results that I received a little over a week ago. Pass with Distinction. Yay!!! I couldn't have done it without your awesome prep course. Thank you!!!
Carla, WSET Student